Marketing campaign for OA
La Boheme advertising for OA
La Boheme- production advertising
8th Blackbird for MVA
Nicolas Altsdaedt
Nicolas Altsdtaedt
Taikoz
Synergy
Steven Isserlis for MVA
2/3 of Trio Dali for MVA
Judy Dench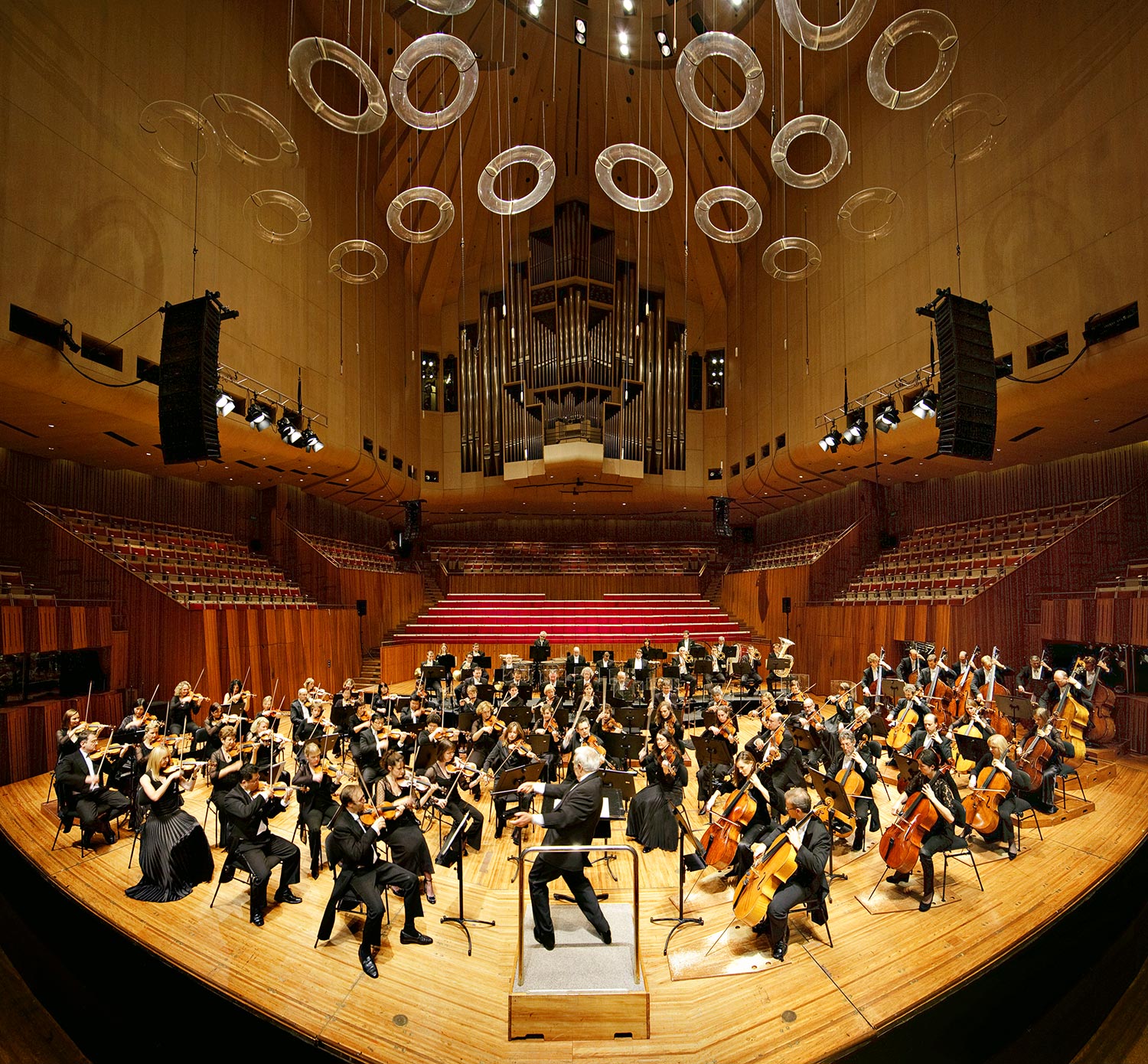 Sydney Symphony Orchestra
Tosca marketing image for OA
Rachelle Durkin
Marketing image for Pinchgut Opera
Opera Australia- Cosi fan Tutte advertising
Trinity College Cambridge choir
Boris Eifman- Choreographer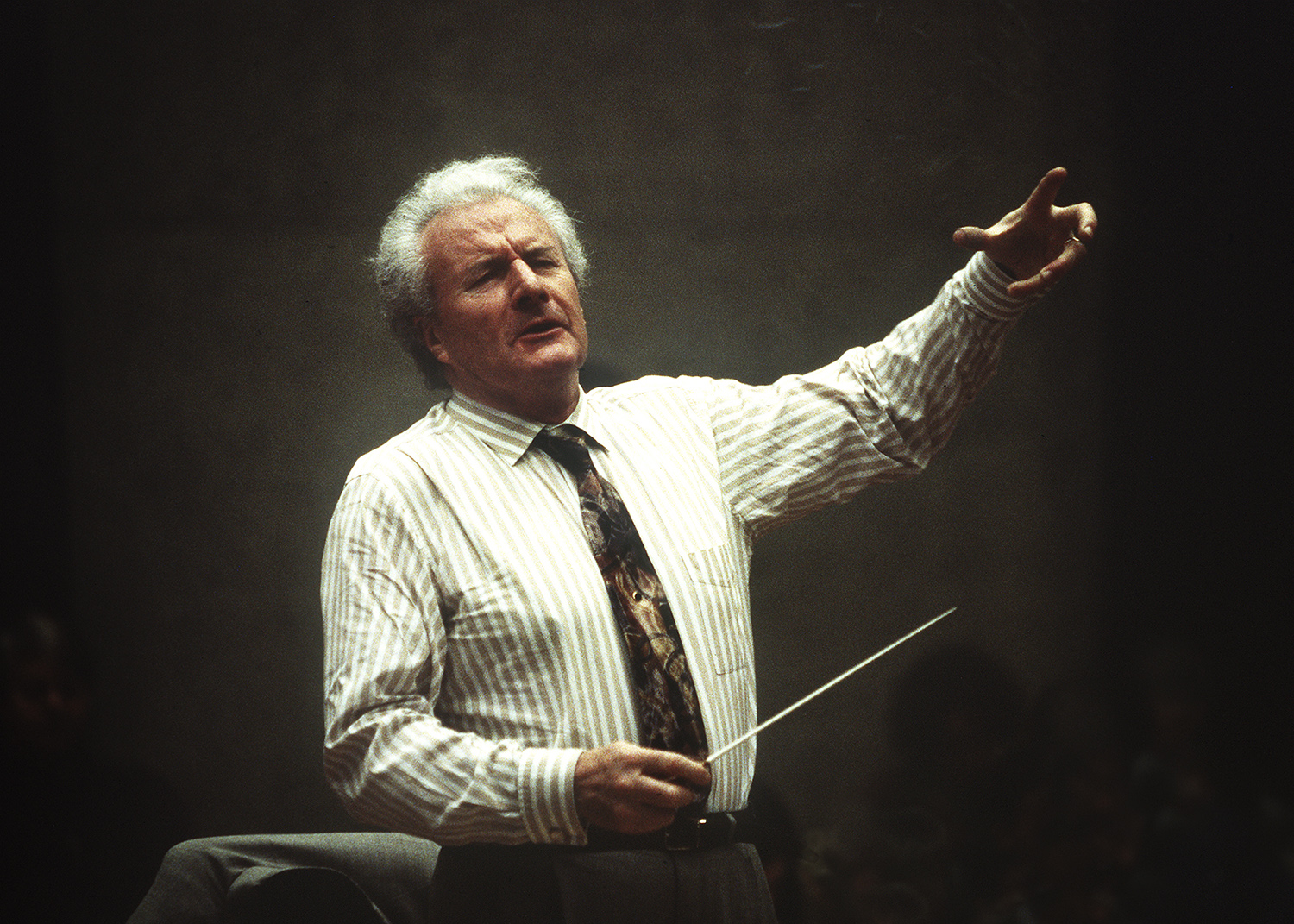 Sir Colin Davis
Finalist of the Donatella Flick Conducting competition
The Harp Consort for MVA
Pavel Haas String Quartet, Prague
Eggner Trio in Vienna
Sydney Symphony
AYO
Arabella Steinbacher for SSO
Vladimir Ashkenazy for SSO
Roger Benedict- SSO
Narek Arutyunian in NYC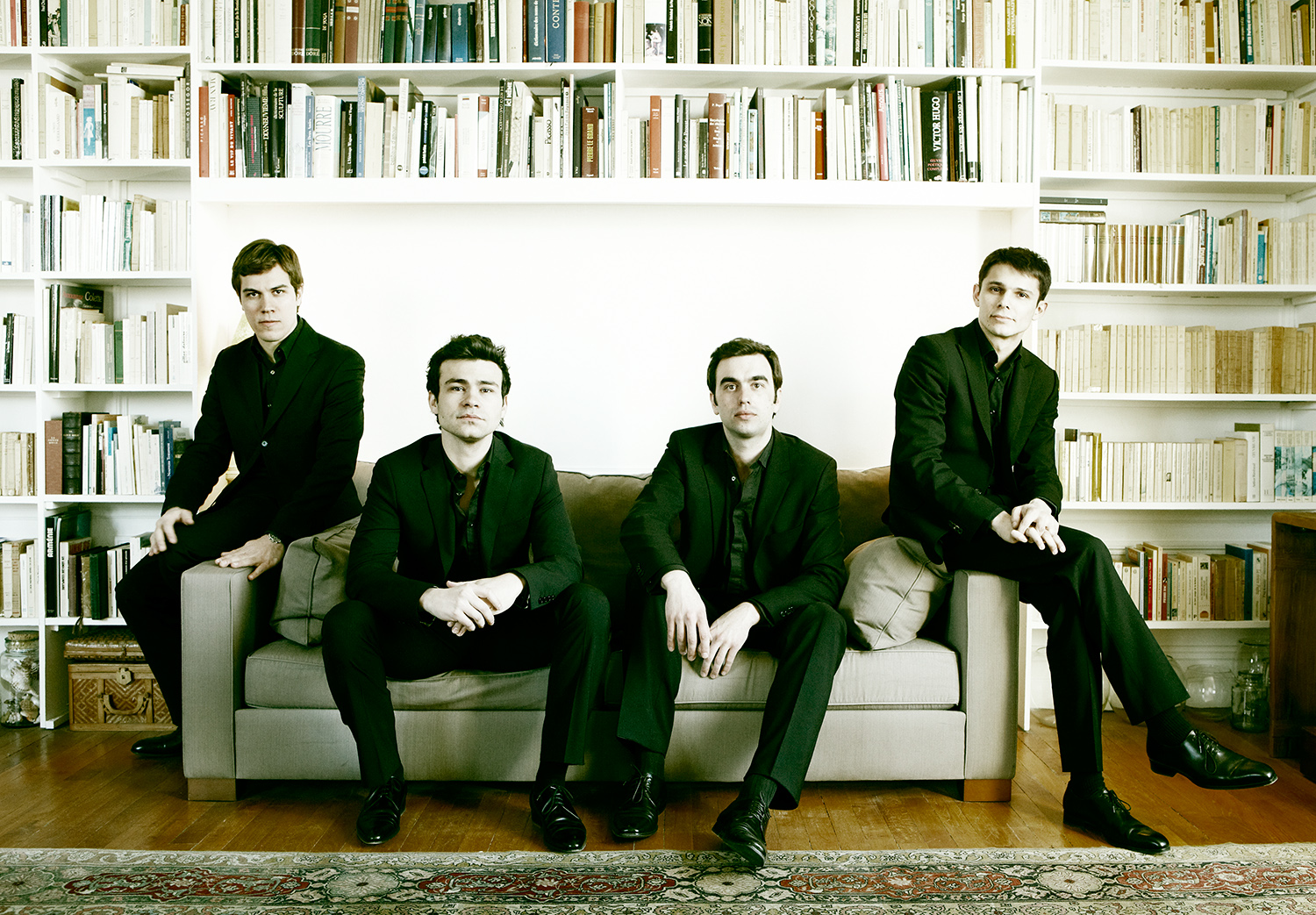 Modigliani String Quartet for Musica Viva
The Arcadia Quintet
Taikoz publicity
Baylis Programme, London
Creative Partnerships
Alison Balsom
Karin Schaupp
Penny Mills for Pinchgut Opera
Tim Campbell, 'Shout' marketing image
Carmen, Opera on Sydney Harbour, OA
Carmen marketing image for OA
Rusalka - Opera Australia
Opera Australia - Carmen
Carmen- Opera Australia
Carmen- Opera Australia
Carmen- Opera Australia
Carmen- Opera Australia
OA - Nightingale
Opera Australia- Tosca
Anna Karenina - Eifman Ballet
Mad Bastards film still
Mad Bastards- film still
Mad Bastards- fight scene
Mad Bastards- fight respite
David Jowsey- film producer
Goldner String Quartet
Musica Viva- Paris
Marketing campaign for OA
La Boheme advertising for OA
Marketing, poster and advertising image for Opera Australia. New production of La Boheme.
La Boheme- production advertising
8th Blackbird for MVA
Nicolas Altsdaedt
Nicolas Altsdtaedt
Taikoz
Taikoz studio shoot for publicity, press and marketing
Synergy
Shot at Carriageworks, Sydney
Steven Isserlis for MVA
2/3 of Trio Dali for MVA
Judy Dench
Shot for Opera Now magazine, Chichester, UK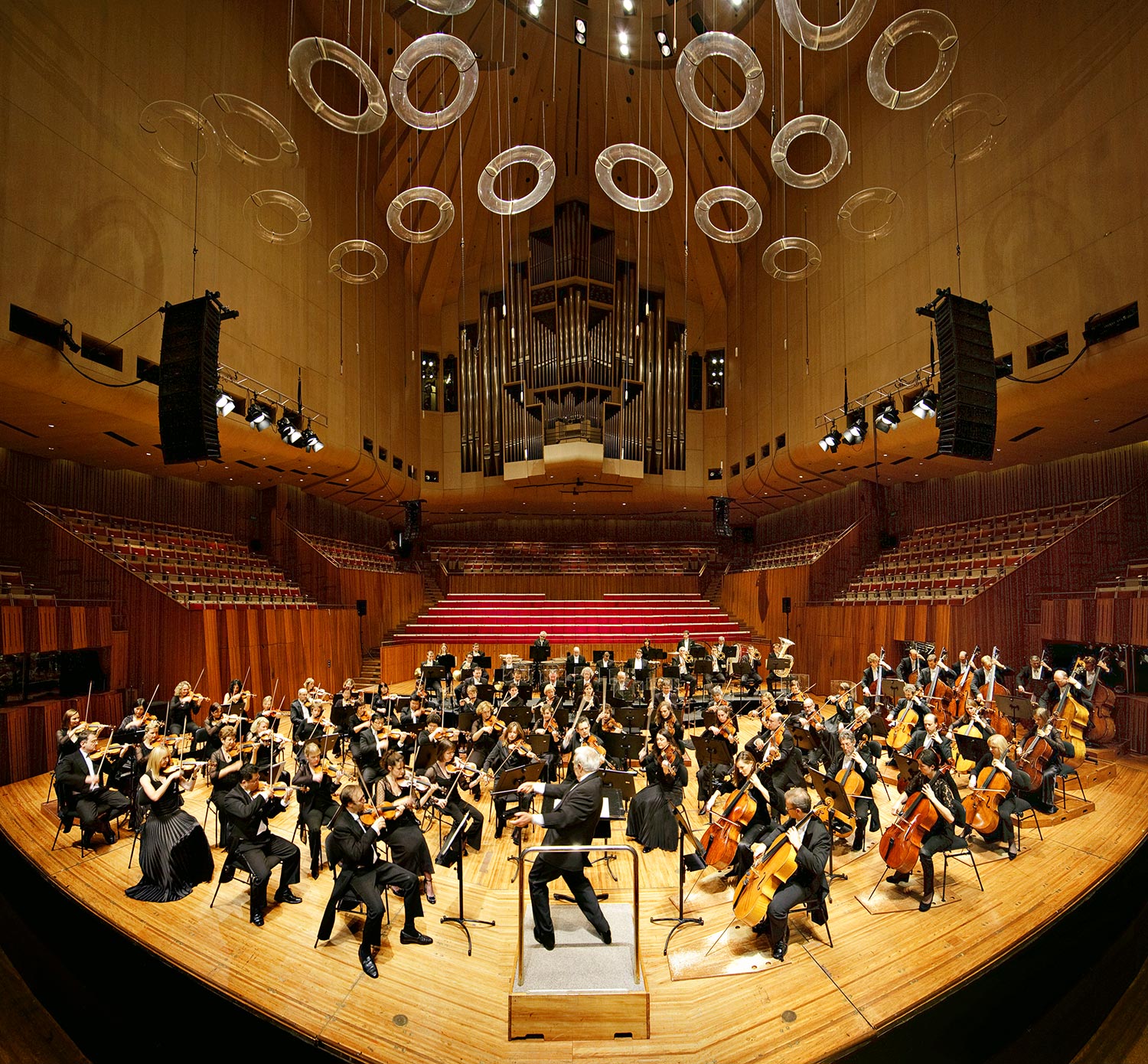 Sydney Symphony Orchestra
Marketing and publicity photography for SSO. Shot at the Sydney Opera House concert hall. Vladimir Ashkenazy conducting.
Tosca marketing image for OA
Rachelle Durkin
Marketing image for Pinchgut Opera
Opera Australia- Cosi fan Tutte advertising
Trinity College Cambridge choir
Boris Eifman- Choreographer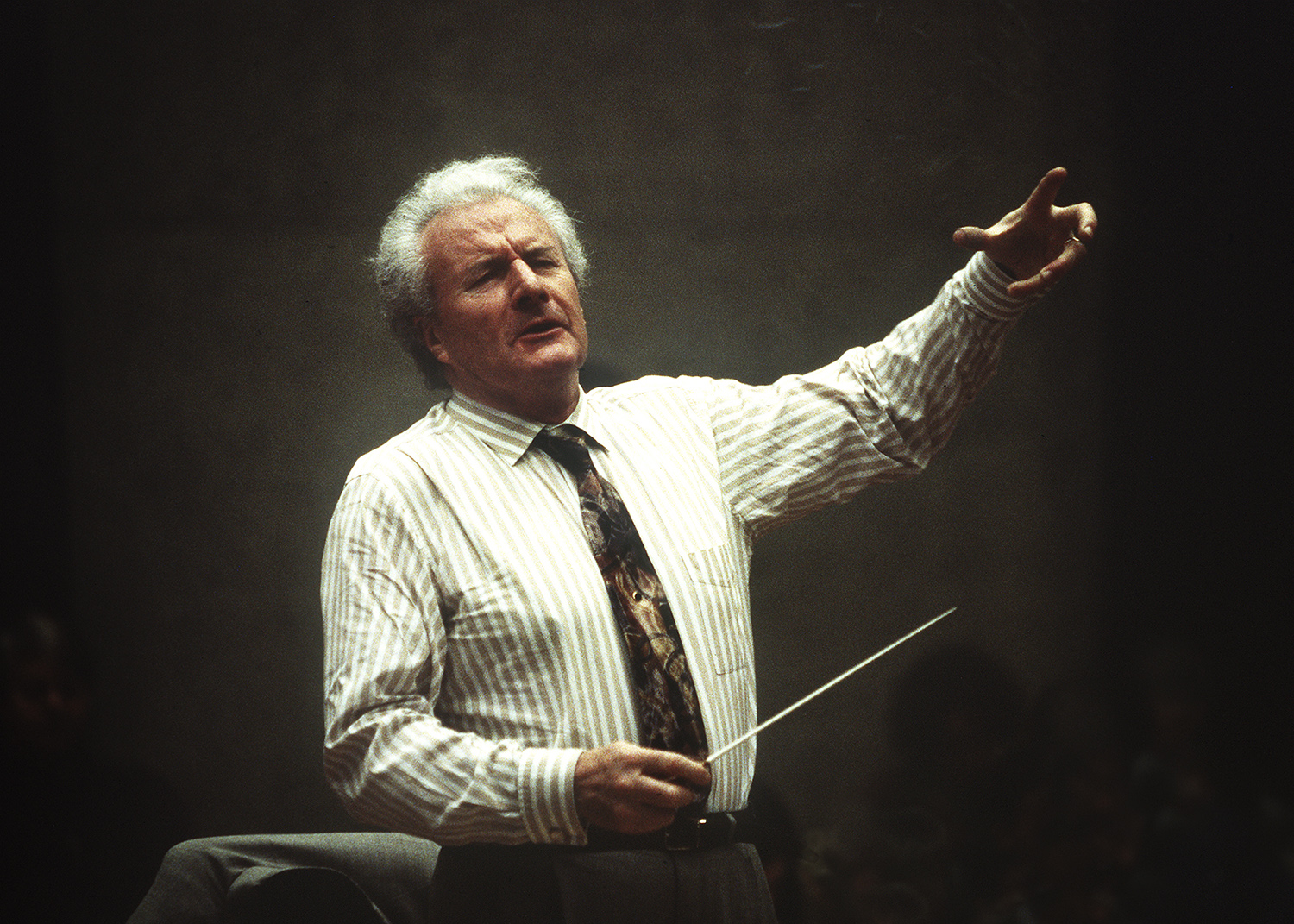 Sir Colin Davis
Finalist of the Donatella Flick Conducting competition
The Harp Consort for MVA
Pavel Haas String Quartet, Prague
Pavel Haas String quartet for Musica Viva. Shot in the State Opera Theatre, Prague.
Eggner Trio in Vienna
Sydney Symphony
AYO
Arabella Steinbacher for SSO
Vladimir Ashkenazy for SSO
Roger Benedict- SSO
Narek Arutyunian in NYC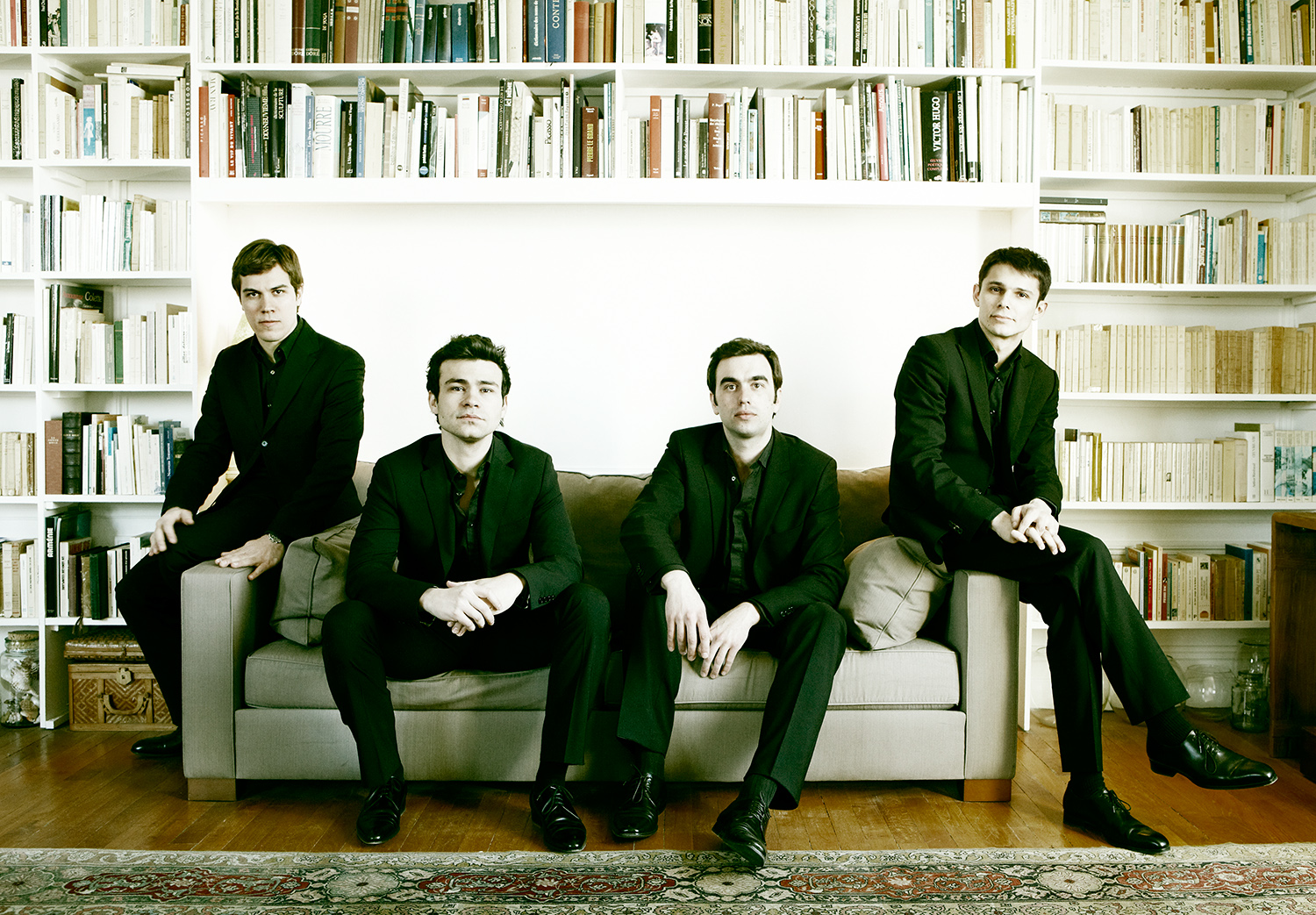 Modigliani String Quartet for Musica Viva
The Arcadia Quintet
Taikoz publicity
Studio photography of Taikoz for publicity and marketing.
Baylis Programme, London
Creative Partnerships
Alison Balsom
Karin Schaupp
Penny Mills for Pinchgut Opera
Tim Campbell, 'Shout' marketing image
Carmen, Opera on Sydney Harbour, OA
Carmen marketing image for OA
Rusalka - Opera Australia
Opera Australia - Carmen
New production of Carmen, directed by John Bell. June 2016 at Sydney Opera House
Carmen- Opera Australia
New production of Carmen, directed by John Bell. June 2016 at Sydney Opera House
Carmen- Opera Australia
New production of Carmen, directed by John Bell. June 2016 at Sydney Opera House
Carmen- Opera Australia
New production of Carmen, directed by John Bell. June 2016 at Sydney Opera House
Carmen- Opera Australia
New production of Carmen, directed by John Bell. June 2016 at Sydney Opera House
OA - Nightingale
Opera Australia- Tosca
Anna Karenina - Eifman Ballet
Mad Bastards film still
Mad Bastards- film still
Mad Bastards- fight scene
Mad Bastards- fight respite
David Jowsey- film producer
Goldner String Quartet
Musica Viva- Paris
1
2
3
4
5
6
7
8
9
10
11
12
13
14
15
16
17
18
19
20
21
22
23
24
25
26
27
28
29
30
31
32
33
34
35
36
37
38
39
40
41
42
43
44
45
46
47
48
49
50
51
52
53
54
55
56
57
58
·
·
·
·
·
·
·
·
·
·
·
·
·
·
·
·
·
·
·
·
·
·
·
·
·
·
·
·
·
·
·
·
·
·
·
·
·
·
·
·
·
·
·
·
·
·
·
·
·
·
·
·
·
·
·
·
·
·